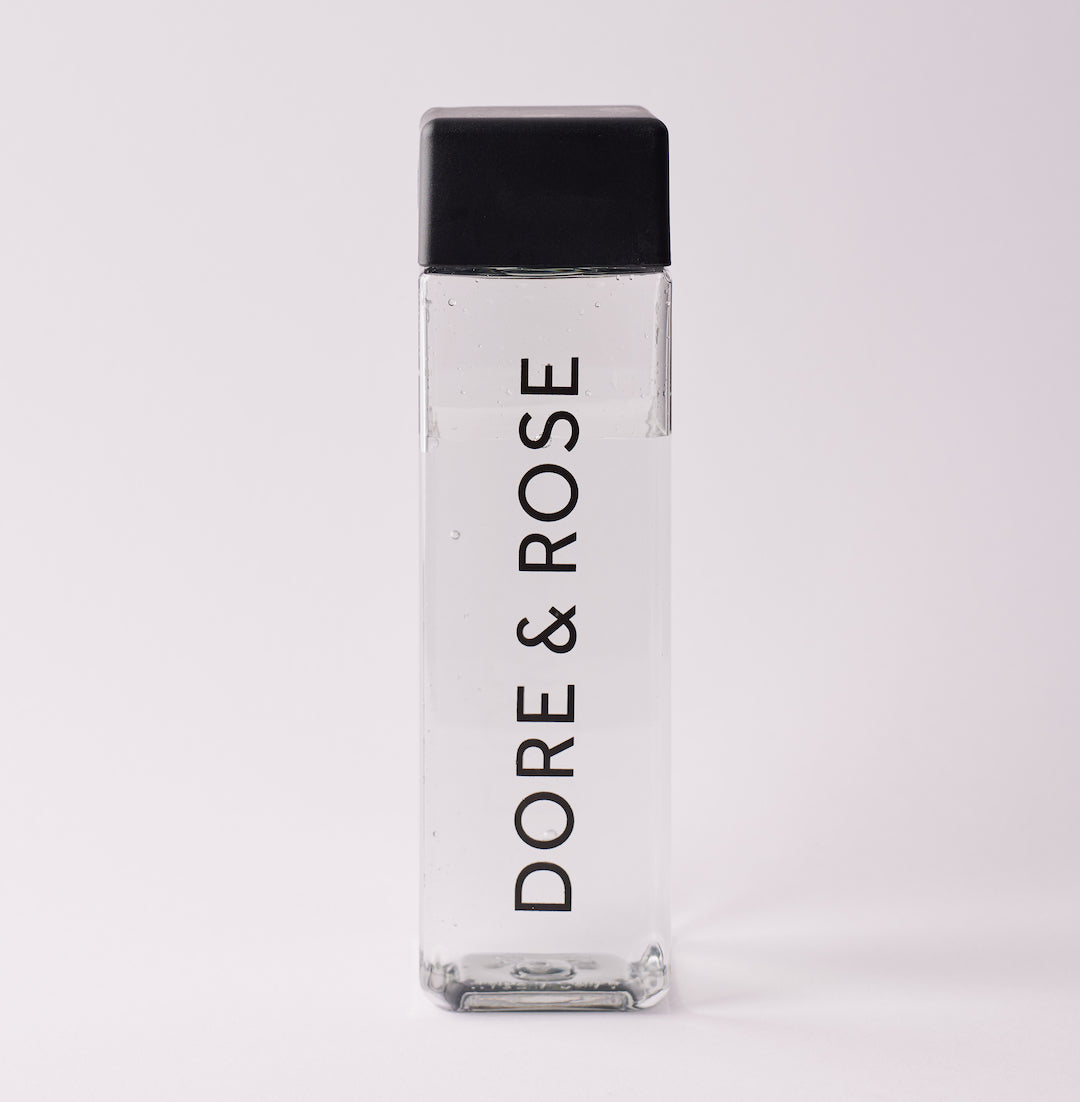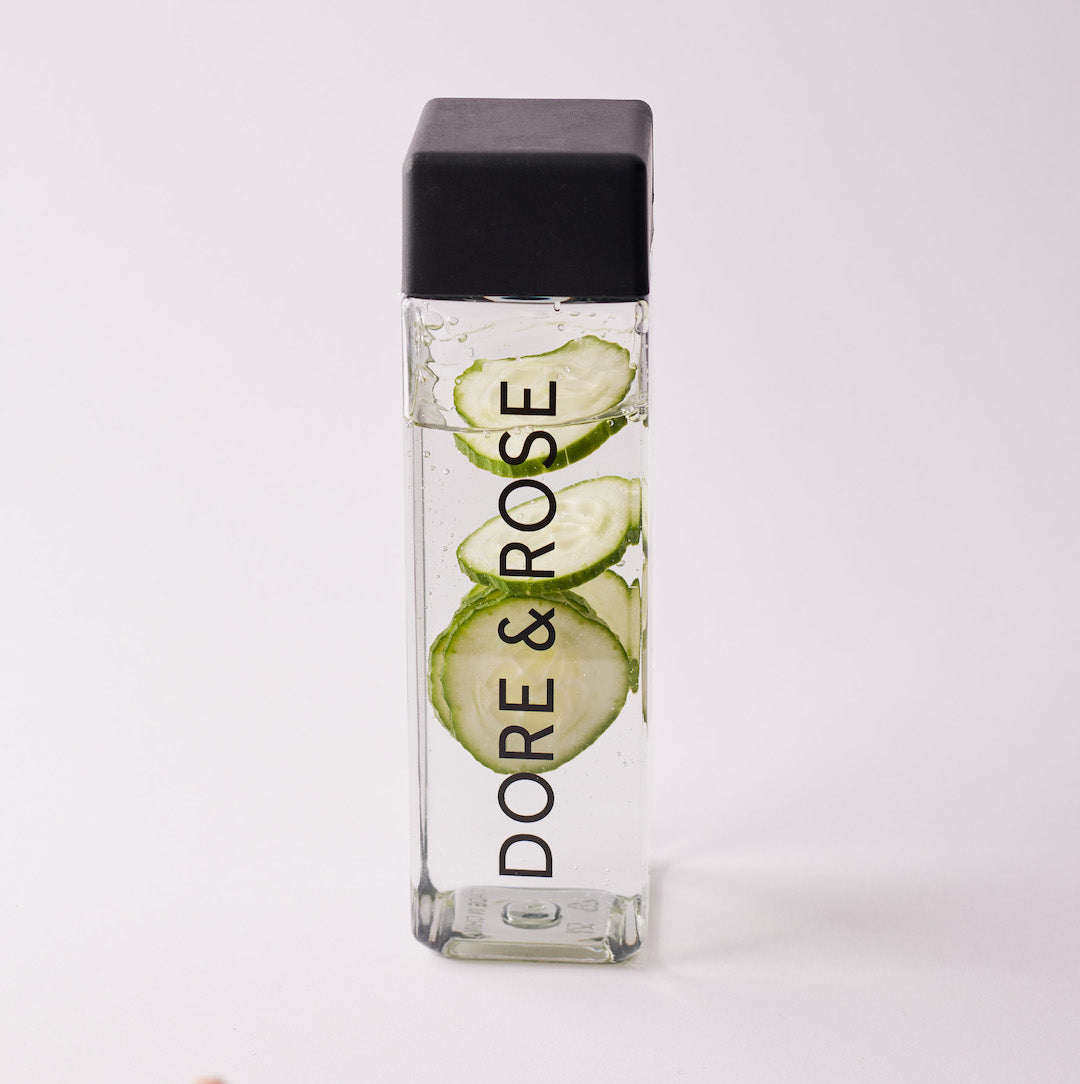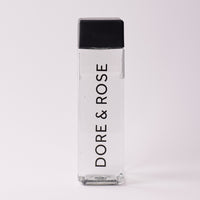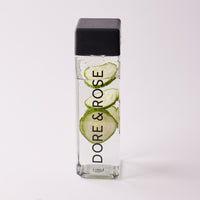 Anti-bacterial
Silvadur® Technology
"Will never sleep on cotton again! It's super soft and so comfortable to lie on! Quality is outstanding and it really comes packed as a gift. Huge recommendation to all!" - Sascha
Will be shipped the 13th of December
Only a few items left
Ordered before 23:45 shipped the same day
Buy now, pay
later with Klarna
60-Nights Trial,
Easy Returns
Clear skin requires drinking enough water. With our very own Dore & Rose water bottle, drinking water can be fun and easy. Ideal for table aesthetics, compact and light to fit all bags.
Visa

Master

American express

Ideal

Paypal

Maestro

Klarna-pay-later

Apple pay

Google pay

Sofort

Bancontact

Shopify pay
Anti-bacterial
Silvadur® Technology
From curious to confident
What can Dore & Rose help with?
Anim pariatur cliche reprehenderit, enim eiusmod high life accusamus terry richardson ad squid. 3 wolf moon officia aute, non cupidatat skateboard dolor brunch.