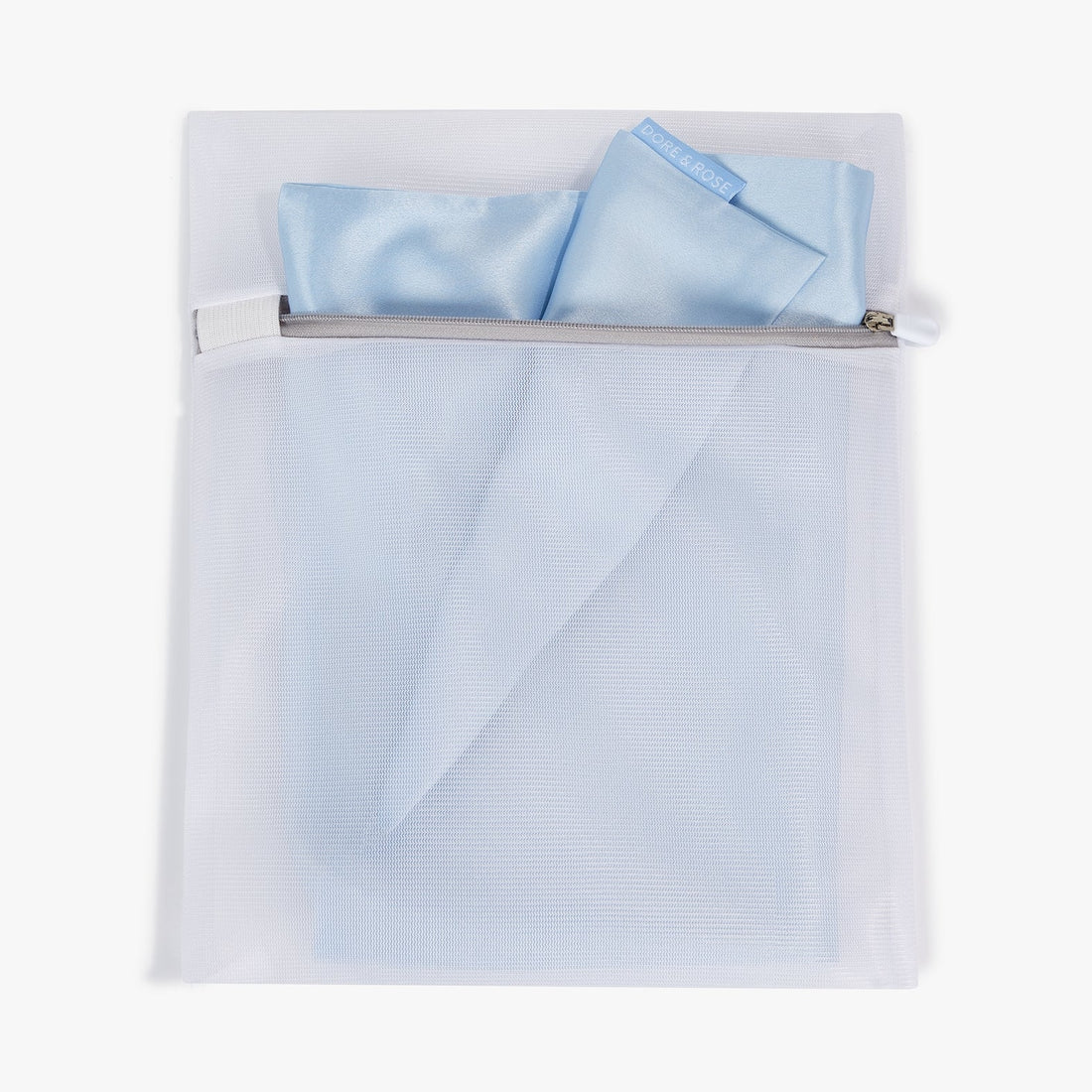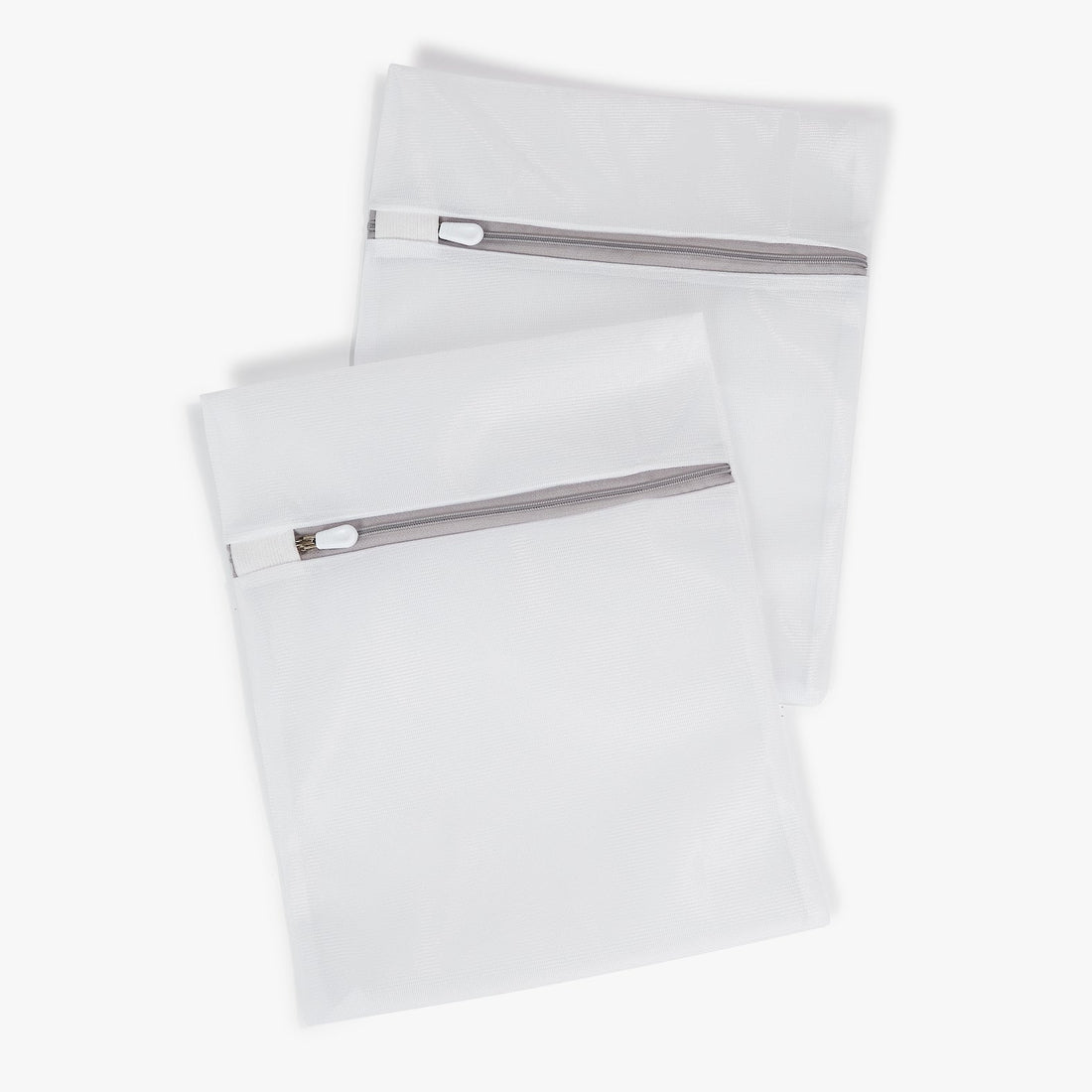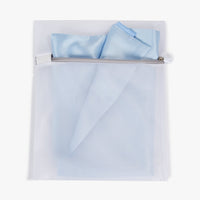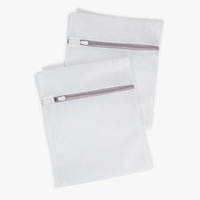 Anti-bacterial
Silvadur® Technology
"Will never sleep on cotton again! It's super soft and so comfortable to lie on! Quality is outstanding and it really comes packed as a gift. Huge recommendation to all!" - Sascha
Will be shipped the 14th of December
Ordered before 23:45 shipped the same day
Buy now, pay
later with Klarna
60-Nights Trial,
Easy Returns
To keep your silk essentials in the best condition, you need to wash it with love. Our silk washing bag is designed to maintain the quality and lifetime of your premium silk pillowcase and sleep masks. 

Anti-bacterial
Silvadur® Technology
From curious to confident
What can Dore & Rose help with?
Anim pariatur cliche reprehenderit, enim eiusmod high life accusamus terry richardson ad squid. 3 wolf moon officia aute, non cupidatat skateboard dolor brunch.